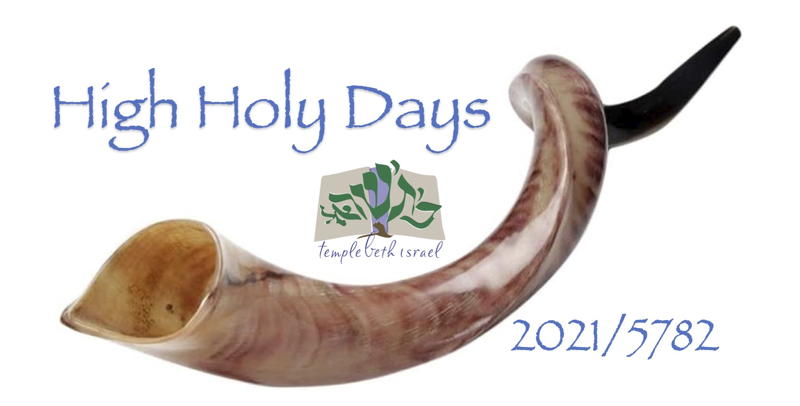 See our High Holy Day service schedule below.
Please note – Temple Beth Israel will not be conducting in-person High Holy Day worship this year.  All our usual congregational services will be virtual and consist of historical footage from services over the past 15 years mixed with contemporary teachings from Rabbi Kupetz, readings contributed by community members and music from Cantor Buch, Dr. Randy Polevoi, our TBI Choir, and additional musicians.
For those interested in joining us virtually, we will be on Facebook Live and YouTube for all services.  TBI Members who have renewed their commitment to our synagogue have been provided with special links to Zoom to both watch and interact with other TBI families.