WELCOME TO TEMPLE BETH ISRAEL
Temple Beth Israel is a warm, dynamic Reform Synagogue of over 400 families that serves the Pomona and San Gabriel Valleys of Southern California, approx. 35 miles east of downtown Los Angeles. At TBI you will find a community that celebrates Jewish tradition,  kindles spiritual fulfillment, values Jewish study in all its variety, and vigorously participates in social justice.
Please join us!  Jews in all their diversity, including families, singles, couples, interfaith families, the LGBT community, and people with special needs are all welcome at TBI.
Itzchak Perlman Comes to Orange County for Klezmer Concert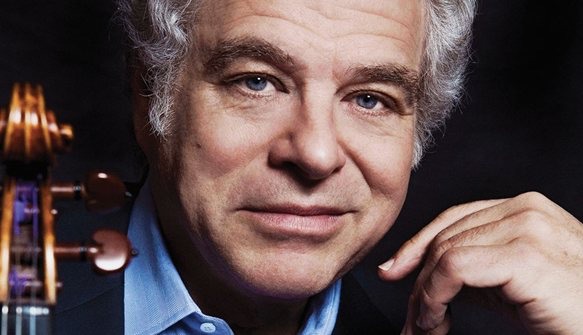 Dr. Randy Polevoi, our 20+ year piano accompanist at TBI, is also a concierge for the Philharmonic Society of Orange County, which is hosting violinist Itzchak Perlman in a special Klezmer concert "In the Fiddler's House" on January 17th. For further information and to order tickets click here.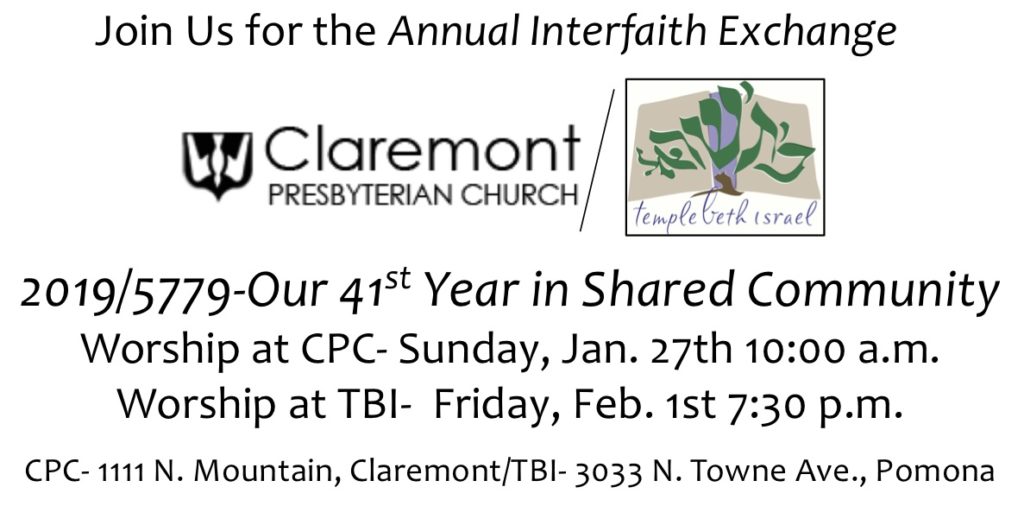 Read the Kehillah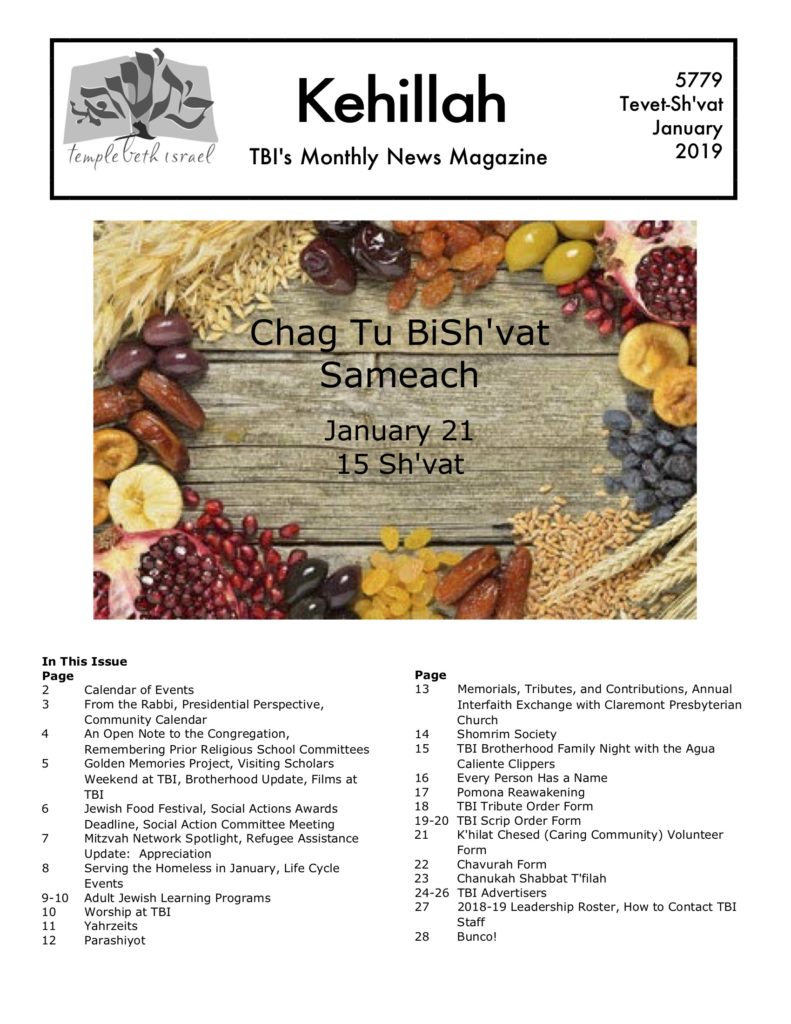 The Kehillah, our monthly news magazine, is now available to view online and/or download. Click the image below to view this month\'s issue, and you can also then save as a .pdf file, and print all or selected pages.
Solidarity Shabbat 11.2.18
Temple Beth Israel would like to publicly express it\'s gratitude for the overwhelming show of support our community received on Solidarity Shabbat, Friday evening, November 2, 2018.  The TBI Leadership would also like to recognize that without the volunteer efforts of our members, we could not have handled the large numbers that joined us that evening, an outpouring of concern that far exceeded our expectations.  We are also grateful to our TBI Choir and the community guests that joined them, to our Choral Director Dr. Ruth Charloff, accompanist Dr. Randy Polevoi and to cellist Maggie Parkins for their contributions.  Gratitude is also due to TBI Administrator Jim Tanner and our facilities supervisor Rommi Inabi for their hard work.  To see the press release expressing our gratitude for the support received, click here.  To watch the service as it was streamed live or Facebook, go to facebook.com/tbipomona.  Also, check out the URJ\'s Jewish Resources for Coping with Acts of Terror.
Upcoming Events
View the latest TBI Update (1/3/19) to see info on events coming up soon at TBI. You may receive the TBI Update email directly by sending a request to Temple Beth Israel with your preferred e-mail address. You can also view the latest Beit Sefer update from 1/16/19 here.
Shabbat Shirah (Sabbath of Song) with Kol HaEmek
Join us to mark the Sabbath of Song and to honor the legacy of Rev Dr. Martin Luther King Jr. on Friday, January 18th as we welcome Kol HaEmek, our community's Jewish master chorale to our Erev Shabbat service.  Directed by Hazzan Judy Sofer and founded by two TBI members, Diane Schuster and Rita Warshaw, KHE is under the umbrella of our Jewish Federation and shares their beautiful music throughout the local area as well as at the National Jewish Choral Festival in New York.  Oneg Shabbat reception to follow.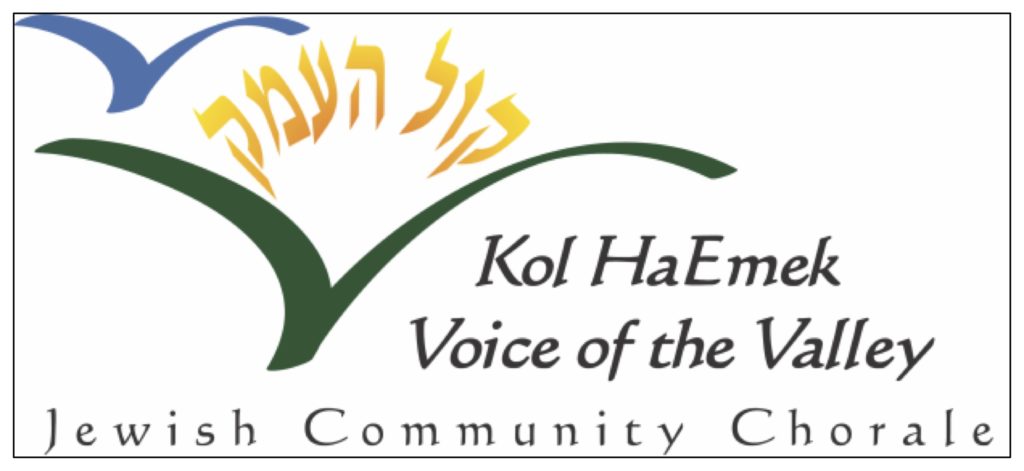 Adult Jewish Learning
A new Adult Jewish Learning year has begun. Click here to view our classes and events schedule for the 2018/5778 season.

Buy Scrip
Support TBI through our Scrip program.  Scrip is available for hundreds of are merchants, for things you buy everyday, and it costs you $0 to participate. It\'s also great for gift giving!  Download the form here.  You can also pay for your Scrip online here.
TBI Shoah Scroll Featured in JLife
Just in case you missed it in the print edition, here\'s a story from the current JLife about our Shoah Torah scroll.